Sunshine Remixes hits #1 Kings of Spins Global DJ Charts! As voted by DJs from around the world!
"ZIA's music transcends time, space, genre and consciousness."
– Craig Obey (DJ/Producer)
"Zia . . . a consistently good songwriter . . . great work"
– Robert L. Smith, Defy Recordings NYC (Michael Jackson, Stevie Wonder, David Bowie, Lady Gaga, U2, Glee et al.)

Check out ZiA's award winning release 'Sunshine'- #1 streamed song on PLAYMPE Charts, #1 in the Kings of Spins Global Radio DJ Charts + #15 in the Official European Independent Music Charts!
*** Sunshine Remixes 2016 USA / European summer release ***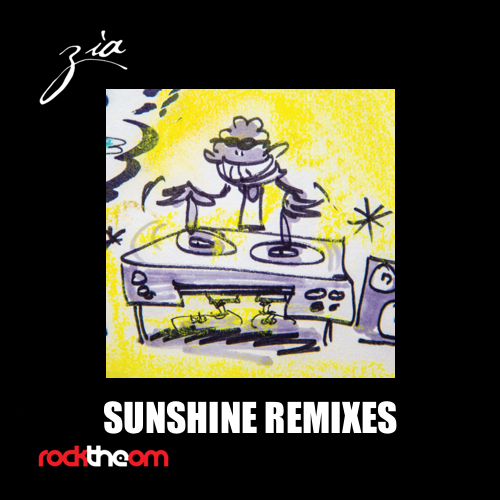 Sunshine Remixes 2016 consist of club remixes, progressive and funky house remixes and radio edits, by Angerwolf (Morocco), SKUNXX (Indonesia), Ofer Hamerman (Tel Aviv), KOLD (Netherlands), with an extended mix from Multi-Platinum Grammy Nominated Producer-DJ (Remixer) Mr Mig Aka H3dRush (USA). – with over 44 #1 Billboard Credits H3dRush has worked with countless major artists including Iggy Azalea, Pink, Scissor Sisters, Missy Elliot, Katy Perry, Sam Smith, Justin Timberlake, John Legend, Pitbull, Cher, Miley Cyrus, Beyonce, Britney Spears, Taylor Swift, Usher, Adele, Madonna and more. Global promotions and release on Rock The Om Records. All remixes were created with ZIA's vocals of Sunshine (Original Mix).