Rock The Om's Australian artist ZIA, and UK producer partner Geoffrey Ahn bring to the world "The Corona Healing Prayer."
https://gyro.lnk.to/CoronaHealingPrayer
Please share with as many people as you can.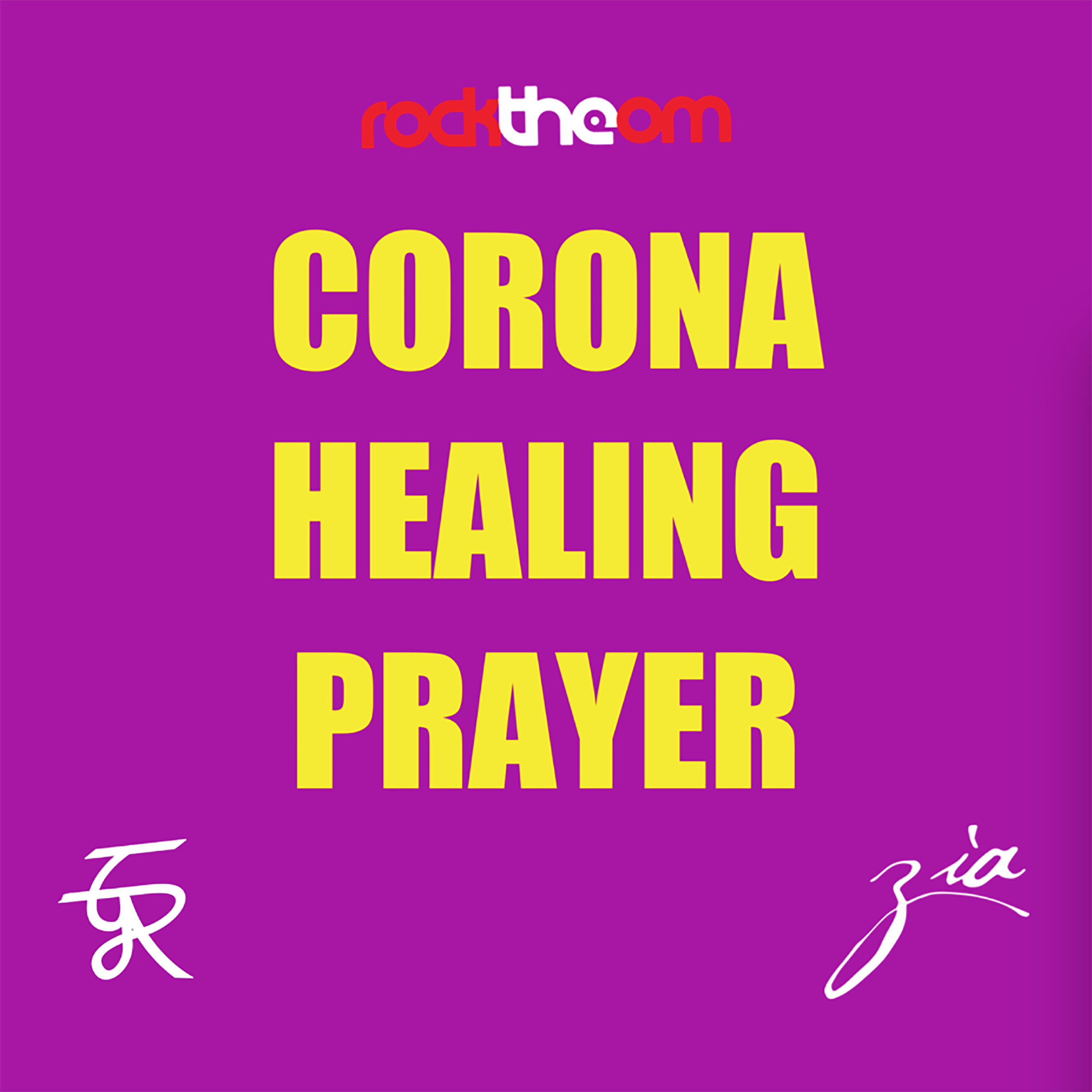 In response to the coronavirus (COVID-19), His Holiness, the Dalai Lama advises to chant the 'Tara Mantra' as it would be "beneficial for effectively containing the spread of the virus".
His Holiness communicated that chanting the Tara mantra as much as possible could help contain the spread of the pandemic.
The Tara Mantra is "Om tare tuttare ture Soha".
A Mantra is a repeated phrase or prayer aligning body, mind and emotions to achieve a specific task or state.
Written, vocalised and co-produced by Zia Moreau, the Corona Healing Prayer features powerhouse flute player, Caroline Trengove.
Produced and mixed by UK's Geoffrey Ahn, The Corona Healing Prayer is the follow-up collaboration to their Dance/Club chart hit "The Cool". Geoffrey and Zia released this track as a prayer for peace and healing in these radical and momentous times.
Meaning of the Mantra
"Mantra, in Hinduism and Buddhism, a sacred utterance (syllable, word, or verse) that is considered to possess mystical or spiritual efficacy. Various mantras are either spoken aloud or merely sounded internally in one's thoughts, and they are either repeated continuously for some time or just sounded once. Most mantras are without any apparent verbal meaning, but they are thought to have a profound underlying significance and are in effect distillations of spiritual wisdom. Thus, repetition of or meditation on a particular mantra can induce a trancelike state in the participant and can lead him to a higher level of spiritual awareness. Besides bringing spiritual enlightenment, different kinds of mantras are used to work other psychic or spiritual purposes, such as protecting oneself ………."
Credit to on-line Brittanica
Please share with as many people as you can!
Love, kindness, strength, and health to all, love, Zia