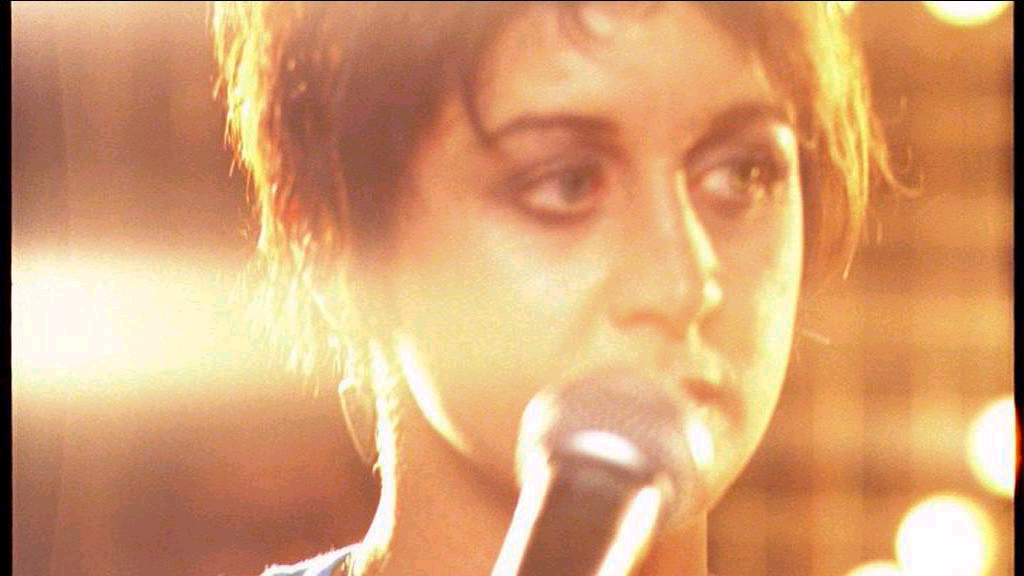 ZIA – Topline writer, Vocalist, Bassist, Guitarist, Producer / Composer
"Hi, I am a Topline melody writer, track writer, lyricist, vocalist and multi-instrumentalist. I write in multi-genres including electronic, dance, R&B, pop, funk, rock, acoustic, blues, country influenced, emotive ballads, sound design for visuals and film, avant-garde, and children's songs.
I write whatever (I term) "the muse" delivers as a download.
I quickly come up with melodic ideas and lyrics (Toplines) over dance, R&B and pop tracks, and 85% of the time I compose the tracks including acoustic songs, within the hour.
I am interested in collaborating with a variety of people and project types so that includes international DJ's, Producers, Artists, Synchronisation companies, Publishers, Brands, Major Label Artists and Record Labels in dance, pop and multi-genres.
I use Logic Audio with UAD plug-ins, Apollo Interface, Beesneez Elly microphone in my home studio, leading software virtual instruments, utilising Skype, Dropbox and We Transfer for production and delivery.
How I like to work with people:
Working to a brief, using clear communication, understanding and delivery wtihin timelines, agreements signed and delivered for clarity and assurance of details for all parties, flexibility, enjoying the exciting creative and collaborative process. Great work + good fun creates success!
Working with DJs:
Standard Remix agreement for the writing of top-lines agreed upon and signed before commencement.
Legal Disclaimer: If my melody is not used after creating a topline, it reverts back to me, and the track  reverts back to the track writer. I commit my "intent to make a song". Co-writers, labels, and companies may use any of my creations for any other track, if agreed upon and signed by both parties pre-release. Songwriting credits to be used wherever appropriate. An artist pseudonym or alias can also be used if better suited for the project/release and is in agreeance and signed by both parties pre-release.
To create a Topline for you – Send me the audio track in wav format and I will write the Topline lyrics and melody, and / or add keys and synth lines if required, record, and send as an mp3, and upon approval I will deliver files in wav files, for mixing and vocal production.
Working with Publishers / Label Artists:
– Send me the brief, Skype together, create, deliver.
– Send me the brief, meet in studio, write, record, deliver!
Standard co-writing agreement for the writing of Toplines (lyrics and melody) and all music parts agreed upon before commencement, evaluated on completion and prior track release.
See the About page to read about my releases, placements and awards. Thank you!" – Zia
Testimonials:
"Zia . . . a consistently good songwriter . . . great work"
– Robert L. Smith, New York City, Recording engineer and record producer (Michael Jackson, Stevie Wonder, David Bowie, Lady Gaga, U2, Glee et al.)
"Zia . . . a powerhouse singer, songwriter and super tight and funky bass player . . . (brings) home the talent living inside this remarkable woman. . . world class recordings Zia is producing today. " Ben Rosen – Founding Partner, The Gunnery, Singapore
"Zia is an exceptionally talented musician, bass player & song writer. I had the privilege of working with her in my band as my bass player & backing vocalist. We toured the east cost of Australia for over a year. In that time we spent many hours writing together & were often in the studio recording our songs. Zia was a pleasure to work with, she`s an exceptional bass player she has a great feel for the groove of a song. She has great top line melody ideas as she is also a fantastic singer. I find her to be an inspired & driven artist, with an abundance of ideas & positivity. She is also a great listener & is equally happy to go with ideas you put forward.
Because of her talent as a bass player, singer, passion for music & incredible drive. I have nothing but the utmost respect for Zia as a musician/song writer & person."
– Johnny Amobi, London – Composer / Singer / Entertainer (Performances for HRH Princess Diana, Prince Charles, Prince William, Liza Minelli, Francis Ford Coppola, Steven Spielberg, Kevin Spacey, Dame Judy Dench, sessions for producer George Martin, w/ principal roles in Andrew Lloyd Webbers West End Productions of 'Starlight Express', 'Miss Saigon', 'Joseph And His Amazing Technicolor Dream Coat', and 'Notre Dame de Paris')
"Zia is a funky little groove master. She's a professional who knows how to get the jobs done. She writes catchy melodies over solid grooves" (5 summer tours as Bassist and Backing vocalist & solo supports w/) Lisa Hunt, Acclaimed New York Soul Singer – Love Station, Sting, Macy Grey, Ronan Keating, Tina Arena
"It was a pleasure working with Zia as a mix engineer on 3 of her songs. Her music shows her extreme talent and maturity as an artist, musician and songwriter. She has a great ear for music . . . I would recommend Zia to anyone looking to work with her, she is a true professional." – Dave Manna, Producer, Engineer, Manna Studio (Top 10 UK, Australia, Germany, Italy, France, Spain, Netherlands)
"Zia's music transcends time, space, genre and consciousness."
– Craig Obey, DJ/Producer (Four No.1's, four Top 10's and four Top 20's, UK / Australian Commercial Music Charts, releases with MoS)